Remembering
Rodney Matteson
1903 - 1990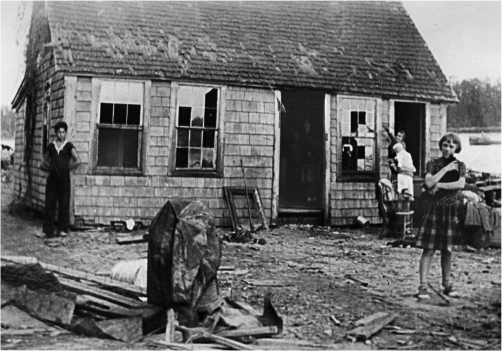 Nearly all Mattesons in the United States can trace their heritage back to Henry and Hannah (Parsons) Matteson of Rhode Island. Some other common spellings of the Matteson surname are Mattison, Madison, and Mathewson. Some of the towns in which our Matteson ancestors lived were: East Greenwich, West Greenwich, Exeter, Coventry, Warwick, and Providence Rhode Island, Bennington and Shaftsbury Vermont, and several places in New York State before spreading out all over America. This website has provided historical and genealogical information on the Matteson family since 2002.
Take a look around our website and make yourself at home, after all, you're family!
Click here to see where Henry Matteson is really buried.
Recent Changes and Additions:
Matteson Genealogy - 05/13/15
Another milestone has been reached with over 32,000 individual listings now contained in the database. Some additional statistics:

Number of Families: 12335, Unique Surnames: 4430, Alternate names: 12590, Master locations: 5326, Source Citations: 37562

Matteson Surname Project (DNA) - 05/01/15
Members should now be able to post comments, questions and even photos on the Project's public website.
https://www.familytreedna.com/groups/matteson-ii
Added Articles: When Works Pass into the Public Domain - 04/13/15
This subject comes up from time to time so I've included a basic chart.
http://www.matteson.us/publicdomain.shtml
Updated Contributors List - 04/10/15
Added a few names to our list of contributors. I ALWAYS forget to do this! Please remind me! Thank you for all of your help!
http://www.matteson.us/contributors.shtml
Updated Facts and Findings: Henry Matteson's Gravesite - 04/06/15
Added some previous locations where Henry Matteson was believed to have been buried.
http://www.matteson.us/henrymattesongrave.shtml
Added Related Links: The Diary of Thomas Jefferson Matteson - 01/16/15
The Diary of Thomas Jefferson Matteson (Ebook)
http://www.matteson.us/links.shtml

Click here to follow us on Facebook.
Matteson Historical Congress Of America Inc. please stop violating this site's Acceptable Use Policy (AUP).
Contact Us | About | AUP | Privacy | Copyright | Site Map | Login
Copyright © 2002-2015 matteson.us All Rights Reserved