Remembering
Stacia Matteson
1964 - 1969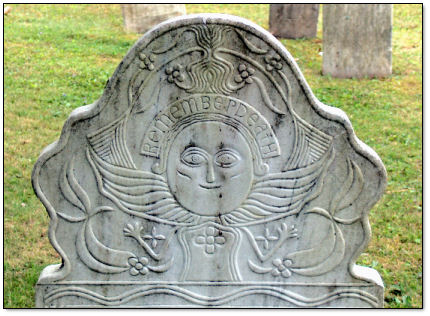 Nearly all Mattesons in the United States can trace their heritage back to Henry and Hannah (Parsons) Matteson of Rhode Island. Some other common spellings of the Matteson surname are Mattison, Madison, and Mathewson. Some of the towns in which our Matteson ancestors lived were: East Greenwich, West Greenwich, Exeter, Coventry, Warwick, and Providence Rhode Island, Bennington and Shaftsbury Vermont, and several places in New York State before spreading out all over America. This website has provided historical and genealogical information on the Matteson family since 2002.
Take a look around our website and make yourself at home, after all, you're family!
Click here to see where Henry Matteson is really buried.
GenForums going read-only Sept. 5, 2014
Starting Sept. 5, 2014, Genealogy.com will be making a big change. GenForum message boards, Family Tree Maker homepages, and the most popular articles will be preserved in a read-only format, while several other features will no longer be available, including member subscriptions and the Shop.

Thankyou Calvin & Melvin Miller!
For your generous donations to the matteson.us website!
Recent Changes and Additions:
Click here to follow us on Facebook.
Matteson Historical Congress Of America Inc. please stop violating this site's Acceptable Use Policy (AUP).
Contact Us | About | AUP | Privacy | Copyright | Site Map | Login
Copyright © 2002-2014 matteson.us All Rights Reserved